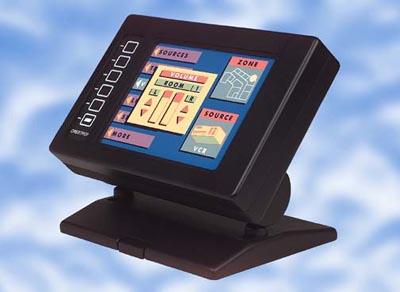 Presentation Systems - A/V Control and Automation
Innovative technology is the cornerstone of SHOWORKS A/V control systems. Since the beginning, we've worked with Crestron a pioneer in the A/V industry, introducing a number of firsts. Crestron developed the first microprocessor-based control systems, and were first to bring to the industry touch panel technology for remote control applications. Crestron was also first-to-market with e-Control™, a truly viable Ethernet-based control solution that is now the industry standard for harnessing the power of the Web to control the A/V and environmental systems of businesses and homes around the globe. At SHOWORKS we speak IT. SHOWORKS' has the technology that can give you maximum control over your audio and visual presentations and offers a number of automation solutions that will make your presentations run like clockwork.
Call SHOWORKS today for more information or use our online request form.